We provide high quality translation services to meet costomers' diversified needs.
Since our foundation in 1994, we have provided detailed and high-quality services that meet the needs of a wide variety of customers. We have a wide range of clients, including central/local government offices, non-profit organizations, research institutions, universities, hospitals, private companies, individuals and others.
With our motto of providing quality and careful services from translators with extensive experience and achievements, we provide multilingual translation services in English, Chinese (simplified & traditional), Korean, French, German and many others. Supported Fields are diverse - IT, automobile, medical, chemical, science and technology, environment and energy, architecture, law, economy, media, publishing, beauty & fashion, entertainment, marketing, and so on.
In addition, our translation services for research papers and abstracts and English proofreading services by native English-speaking experts are widely used by universities, hospitals and other research institutions throughout Japan.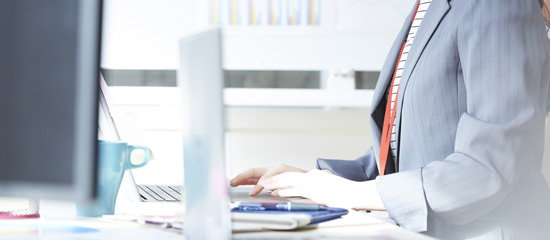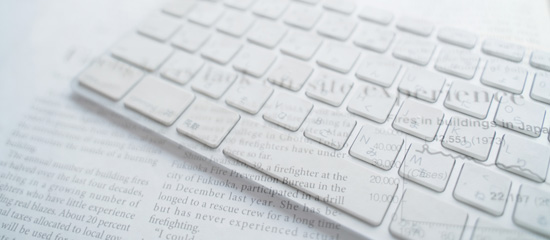 Supported Fields
IT, automotive, machinery (instruction manuals, reports, contracts, brochures, etc.)
Medical, healthcare (research papers, abstracts, posters, presentation materials, etc.)
Management, finance, law (reports, contracts, etc.)
Environment, science and technology (investigative reports, research papers, research materials, etc.)
Business documents (presentation materials, advertising materials, publishing, websites, video captions, etc.)
Supported Languages
English
Chinese (simplified and traditional)
Korean
East Asian languages (Vietnamese, Thai, etc.)
Spanish
French
Italian
German
Russian
Nordic languages, etc.
English Proofreading Services


(by native English-speaking experts)

Our native English-speaking experts will correct spelling, punctuation and grammatical errors and polish your written manuscript.
[Contact Us]:
Procom International Co., Ltd.
Translation Department
TEL:03-5520-8821
FAX:03-5520-8820
E-mail:translation-center@procom-i.co.jp